TravelCash Announces Digital Alternative for Mobile Payments
COLUMBUS, Ohio, Dec. 5, 2018 /PRNewswire/ -- TravelCash, a new mobile payment system, is using blockchain technology to provide a digital alternative to the credit card industry by introducing a lower cost payment processing solution, resulting in significant savings for merchants and customers. TravelCash is developing a cryptocurrency and integrated mobile payment and rewards system over the Stellar platform which is capable of processing between 1,000 and 5,000 transactions per second.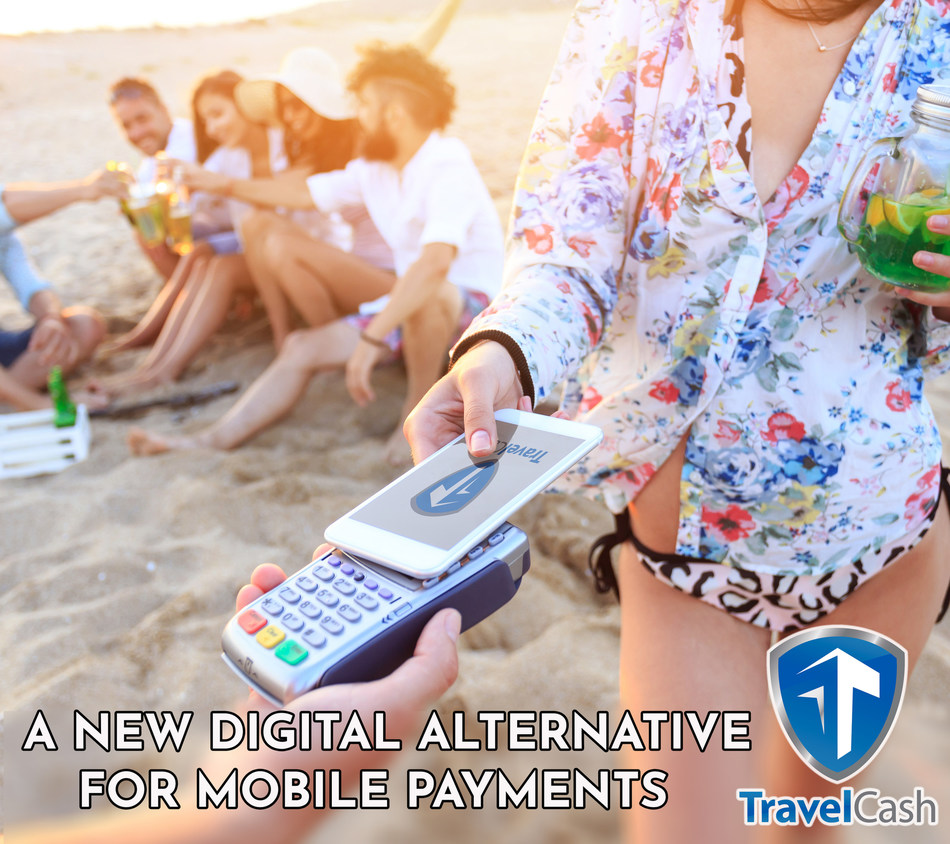 When it comes to credit cards, merchants face high processing and transaction fees that can run as high as 3.5 to 4 percent. For merchants that experience a high volume of chargebacks, this fee can run even higher. Even paying 2 percent—not counting the additional monthly and per-item fees—can dramatically alter the cash flow of a business. With brick-and-mortar retailers facing increasingly tight margins, a low-fee payment system could mean the difference between profitability and ... read more
--
Get The Bar Code News once a month, once a week or once a day. Subscribe here.
Follow us on Twitter: https://twitter.com/TheBarCodeNews
Follow us on Facebook: https://facebook.com/TheBarCodeNews